Partner with us!
Thirsty Cow intends to use its brand to attract further support and fundraising to advance its objects and for that purpose plans to negotiate brand licences with Australian companies to launch a "Thirsty Cow" product range to be distributed nationally.
Products displaying the popular "Thirsty Cow" logo together with Point of Sale information as to the message and purpose of the Thirsty Cow Charity Program, is the ideal means by which to reach those many thousands of consumers, many of whom are already sympathetic towards the Thirsty Cow Mission.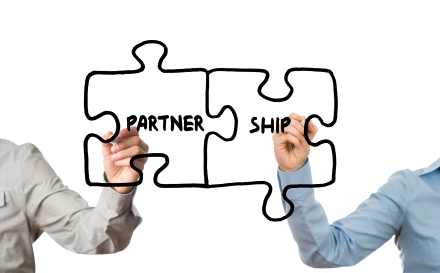 An exclusive marketing program will be modelled for each individual corporate partner and their products, ensuring them greater market share and allowing them maximum exposure and appreciation for the social responsibilities so demonstrated.
The individually modelled marketing programs will essentially provide the public with the opportunity to demonstrate their support for their 'Country', their 'Farmers' and 'Food Security' programs via the power of their preferred purchase choices supporting Thirsty Cow and our product sponsor's cause.
Historically on occasions whenever a farmer or farming community's problems have become known, citizens across the country have been quick to enquire as to how they may help, but without much luck, the Thirsty Cow new program will allow them to assist 'Farmers', 'Agriculture' and 'Food Security' into the future simply through preferential purchasing.
THIRSTY COW OFFERS PARTNERS CO-PARTNERSHIP POSITIONS OF FLAG FLYER AND THE VEHICLE BY WHICH THIRSTY COW's MARKETING PROGRAM WILL  LAUNCH AND SHOWCASE THIS WORTHY CAUSE THROUGHOUT AUSTRALIA.
The co-partnership being offered to partners is that of launching a suitable product into the Australian market, which will carry the THIRSTY COW message and mission and from time to time details of actual 'VOLUNTEER RESCUES'.
Enquire now about becoming a co-operative promotional partner